About Us
At RV Capital we focus on uncovering unique investment opportunities within Asia Macro & Fixed Income. We invest in Asian market themes across Rates, Credit and FX.
Our team is comprised of the most experienced Asia macro specialists. We aim to provide diversification and growth opportunities for investors by identifying trades at attractive valuations due to temporary market dislocations.
Investment Philosophy
We target absolute returns driven by identifying long-term secular themes in Asia temporarily disrupted by flows and changes in global markets.
Our Asian roots allow RV Capital to offer investors unique access into Asia Macro & Fixed Income markets. We bring a distinctive Asian focus and deep operational knowledge of the region's markets.
Vision
To help Investors globally increase exposure to Asia with particular emphasis on Rates, Credit and FX.
We believe that Asia is currently under-served and under-tapped by investors.
Mission
Offer value added investment management services to our investors and provide attractive risk-adjusted returns by giving on-the-ground access to Asian investments.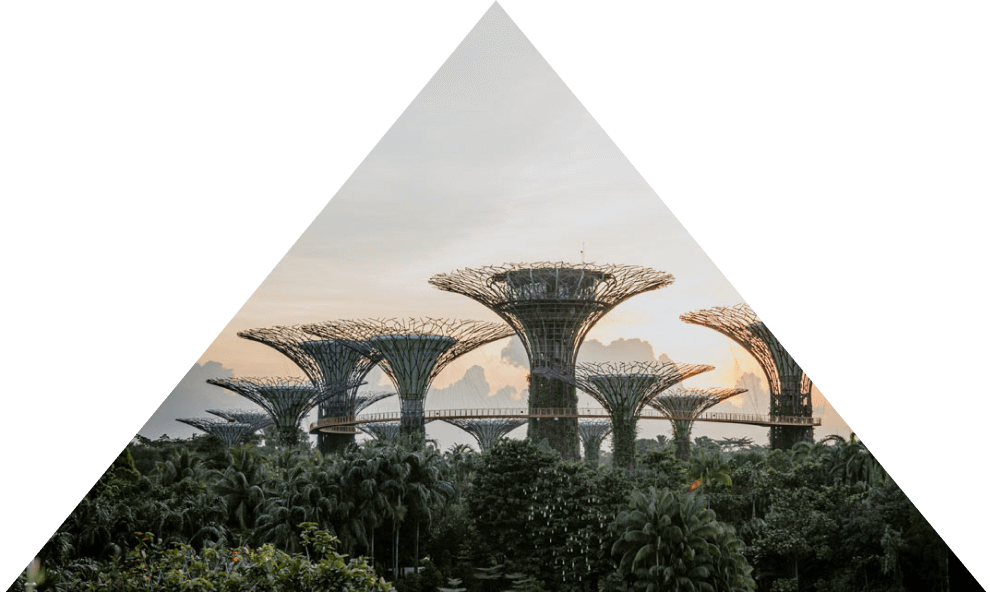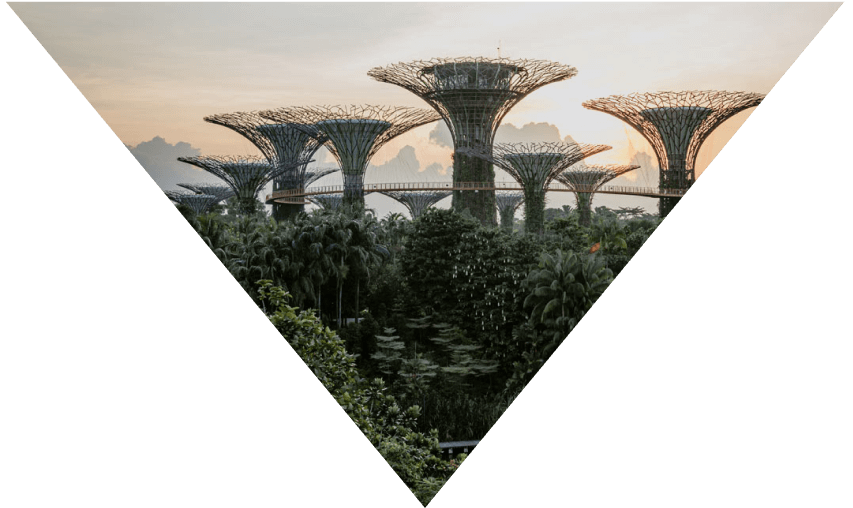 Values
Long term
oriented
We prioritize long term investment opportunities.
Strong
partnership ethos
Collaboration is fundamental to our business.
Committed to
integrity and fairness
We uphold the highest ethical standards.
ESG
integration
ESG considerations embedded throughout the business.
Join Us
Our hiring process is personal, high conviction and focuses on selecting colleagues for the long term.
Join Us
Contact
RV Capital Management Private Ltd.
Address
3 Church Street #15-03
Samsung Hub
Singapore 049483
Phone
Office: +65 6426 7400
Fax: +65 6426 7449
Email

RV Capital Advisory India Private Ltd.
Address
1116, Level 11, Platina,
Block G, C-59, Bandra
Kurla Complex,
Mumbai 400051, India
Phone
Office: +91 22 6884 1332 / +91 98202 67400
Email

RV Capital is a proud signatory of the Singapore Stewardship Principles for Responsible Investors

RV Capital is a proud Signatory to the UN Principles for Responsible Investment